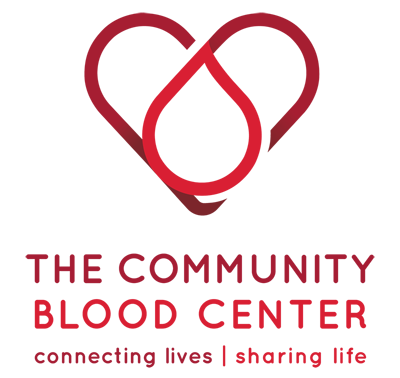 In the more than six decades since its founding in 1955, The Community Blood Center (CBC), a 501(c)(3) non-profit organization, has grown from its humble beginnings to now supplying a steady and readily available blood supply for hospitals in Wisconsin and the Upper Peninsula of Michigan. Blood donors play a valuable and essential role in today's health care system. Every day, hospital patients receive lifesaving blood transfusions, provided by volunteer blood donors.
A full range of blood components, including platelets, red blood cells and plasma, are collected at CBC, and are then processed on-site in our state-of-the-art laboratory. The CBC lab uses FDA-licensed tests for all federally mandated donor infectious disease testing. Once the lab has prepared the donations, the blood is transported to area hospitals to bolster their on-site supply. Through this process, and with the essential assistance of our community partners and volunteers, CBC is able to ensure that blood will always be available to patients when an urgent need arises. No scheduled surgeries at hospitals served by CBC have been canceled due to lack of blood for over 30 years.
CBC operates neighborhood donor centers in Appleton, Oshkosh, Little Chute, and Woodruff. Our blood drive program includes 8 self-contained blood drive units: 5 bloodmobiles and 3 indoor blood drive units. Last year, volunteer donors gave more than 50,000 blood donations with CBC.
Our staff members seek to raise awareness about blood donation by offering informational presentations, education materials, and classroom talks. As a donor center with the Be the Match Registry (sponsored by the National Marrow Donor Program) we also help facilitate bone marrow donations.
President & CEO: John Hagins
The Community Blood Center
4406 West Spencer Street
Appleton, WI 54914
(800) 280-4102
[email protected]