Community Blood Center of the Ozarks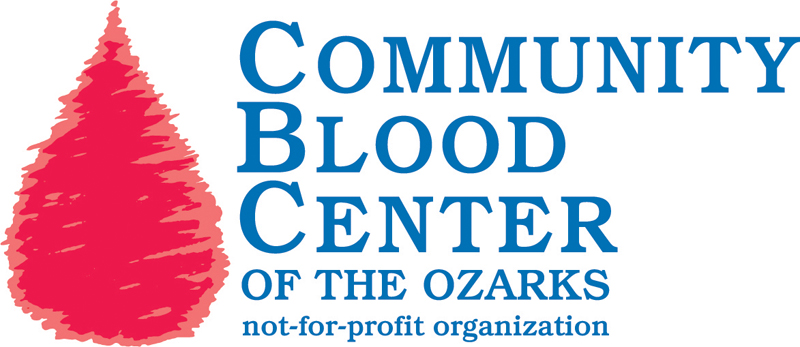 In 1995, area civic and medical leaders formed Community Blood Center of the Ozarks with one simple mission:
"To provide a quality blood supply, in a timely manner, at the lowest reasonable fee, while remaining accountable to the local community, blood donors and health care providers."
Since our inception more than two decades ago and thanks to the efforts of our many volunteers, we have become the sole provider of blood products for 40 hospitals located in three states. When there is an excess of blood locally, CBCO supports other parts of the country that may be short on supplies. CBCO also supplies blood to the United States military, as part of a national effort to sustain our troops. More than 74,000 donations of blood, platelets, and plasma are required each year to meet the transfusion needs of our friends and neighbors.
Executive Director: Anthony Roberts
220 W Plainview Rd, Springfield, MO 65810
(417) 227-5000