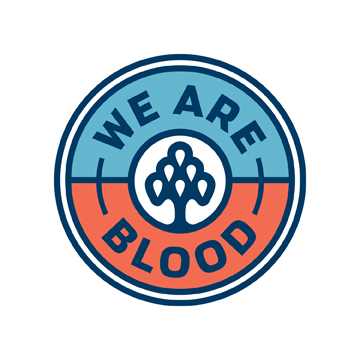 We Are Blood (formerly The Blood Center of Central Texas) has drawn Central Texans together since 1951 to provide and protect the community blood supply.
We Are Blood is more than just their name. It also speaks to the organization's deep connection to the Central Texas community. They have been the proud advocates of the local blood supply since they were established by the Travis County Medical Society in 1951.
To them, the people they serve aren't just donors or patients, they're family. It's that greater sense of commitment to the people of Central Texas that drives every single thing they do. By inspiring people to donate locally and to take pride in this precious shared resource, they're making sure all Central Texans will continue to have access to life-saving blood when they need it.
We Are Blood serves 24 full service hospitals, 3 supplemental service hospitals and 12 compatibility clients. They have 140 full-time employees and are an accredited member of AABB.
CEO: Marshall G. Cothran
4300 N Lamar Blvd, Austin, TX, 78756
(512) 206-1266