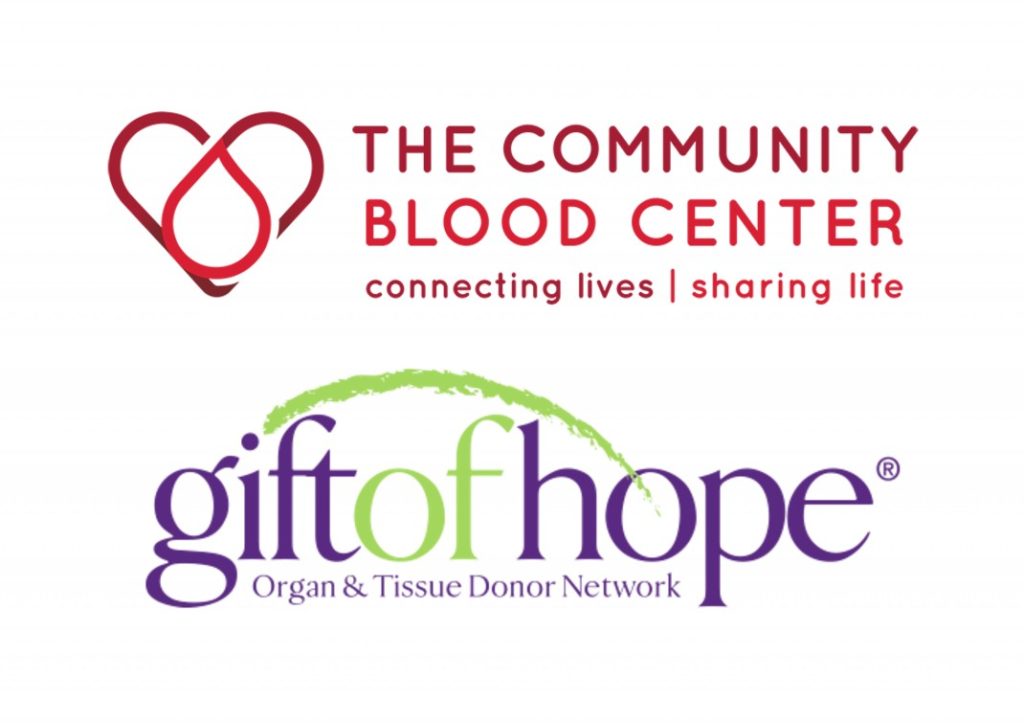 The Community Blood Center (CBC), a non-profit organization supplying life-saving blood and platelets to hospitals in Wisconsin and the Upper Peninsula of Michigan (U.P.), announced today a partnership with Gift of Hope Organ & Tissue Donor Network located in Chicago.
Gift of Hope has acquired a new community training center, located on the South Side of Chicago. As part of the development of this new location, CBC will open and operate a blood donation center within the community training center.
The expansion into Chicago creates a benefit for the local communities CBC already serves. By collecting blood and blood products in one of the most diverse cities in the nation, CBC will build capacities and increase competencies necessary to meet the healthcare needs and unique medical conditions of the growing diverse community. This advancement, including enhanced product-to-patient blood matching, will benefit all communities CBC serves, including Wisconsin, the Upper Peninsula of Michigan and now Chicago.
The more closely someone is linked in their genes through a common ancestry, the more likely it is to find a blood transfusion match. Diversification of blood donors can help save the lives of those with sickle cell disease, for example, a disorder that requires frequent blood transfusions and impacts African Americans and Hispanics more than Caucasians. Therefore, the more blood donations collected from a diverse population, the more likely CBC will be equipped to provide the best care possible to patients with sickle cell disease.
"Both Gift of Hope and CBC are focused on the gift of life and how the selfless act of blood, platelet, bone marrow, organ and tissue donations can save the lives of those in our communities," said John Hagins, CEO and President, The Community Blood Center. "The potential impact of this partnership for the Chicagoland area is exciting."
The blood donation center in Chicago will be CBC's fifth donation center in the Midwest. CBC will also collect blood through mobile blood drives in the Chicago community.
The Community Blood Center is expected to begin collecting blood in Chicago in 2020.